Get in touch!
Questions, bug reports of site, feedback, future requests - we're here for it all. Please be sure to include a return address (@mail, Whatsapp, Telegram number) in the message section.
---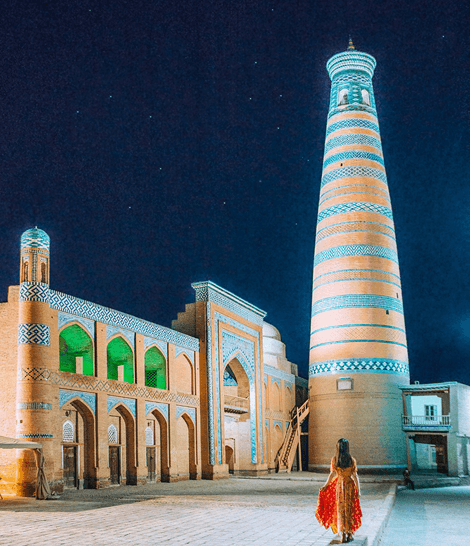 Central Asia Journeys
Tell. ☎️ + Временно работаем удаленно, пишите на почту. Temporarily we work remotely, and please write to the e-mail.
Email. 📧 cajourneys@gmail.com
Makhtumkuli street. Apt No 62, number No 3. Tashkent. Uzbekistan. Postal Code 100047.