Guaranteed tours to Uzbekistan for 8 and 5 days.
Guaranteed tours to Uzbekistan.
Discover the fascinating world of travel, visit historical Uzbekistan on the Great Silk Road with guaranteed tours in Uzbekistan for 2021 and 2022.
An integral part of guaranteed tours in Uzbekistan is history, legendary personalities, the Silk Road, the architecture of cities protected by UNESCO, culture, and traditions of nations, legends, nature, and landscapes, the period of Uzbekistan's existence as part of the USSR.
Fixed terms of tours to Uzbekistan become the guarantor of their 100% implementation, even if only one traveler buys a tour to Uzbekistan.
Guaranteed tours to Uzbekistan - will take place no matter what.
8-days tours to Uzbekistan with Urgench, Khiva, Bukhara, Samarkand, and Tashkent are the best options for those who want to visit all the star cities of Uzbekistan in a short time.
Highlights of the tour:
- Travel to Samarkand by high-speed train Afrasiab.
- Participation in a master class on cooking Bukhara pilaf.
- Folklore show in Khiva.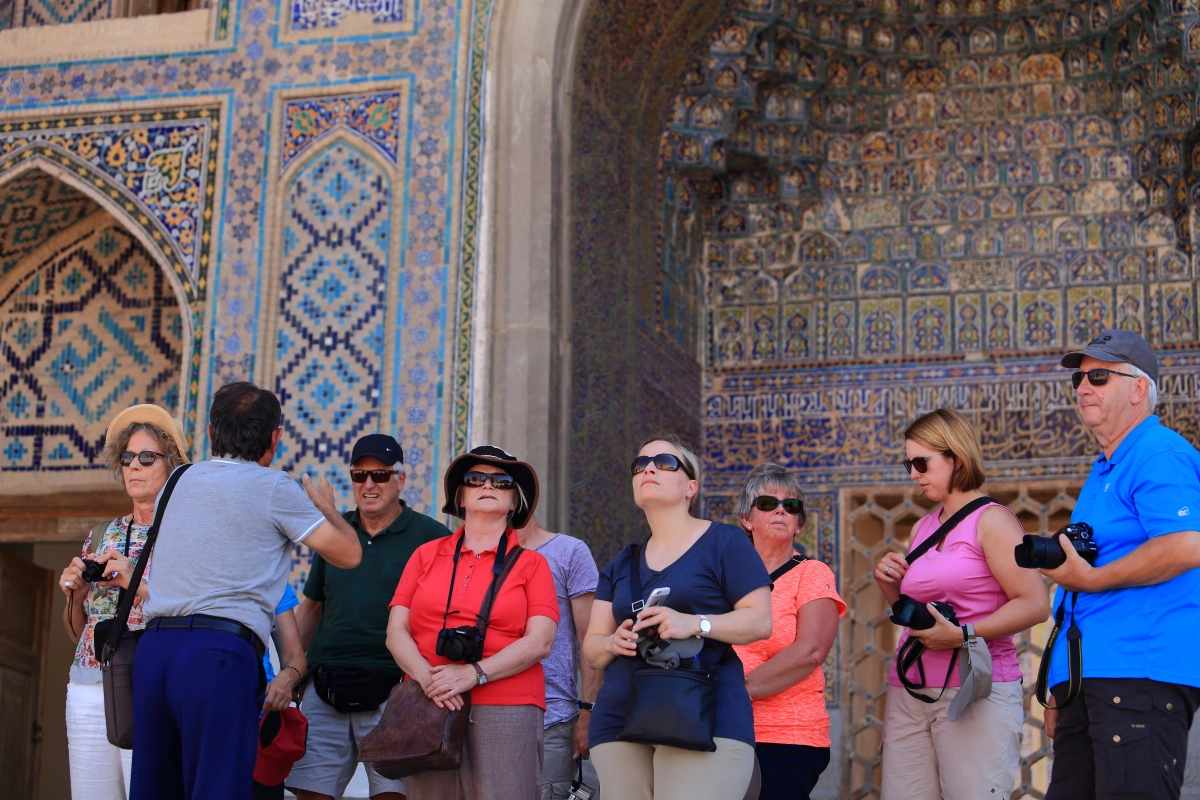 Take a step back in time traveling the Great Silk Road, visit beautiful Samarkand, blessed Bukhara, Khiva from the fairy tale 1001 nights, and discover delicious Uzbek food on an 8-day tour of Uzbekistan.
Buy a tour to Uzbekistan and go on a journey back in time!
Buy a tour from 24.10.21 to 31.10.21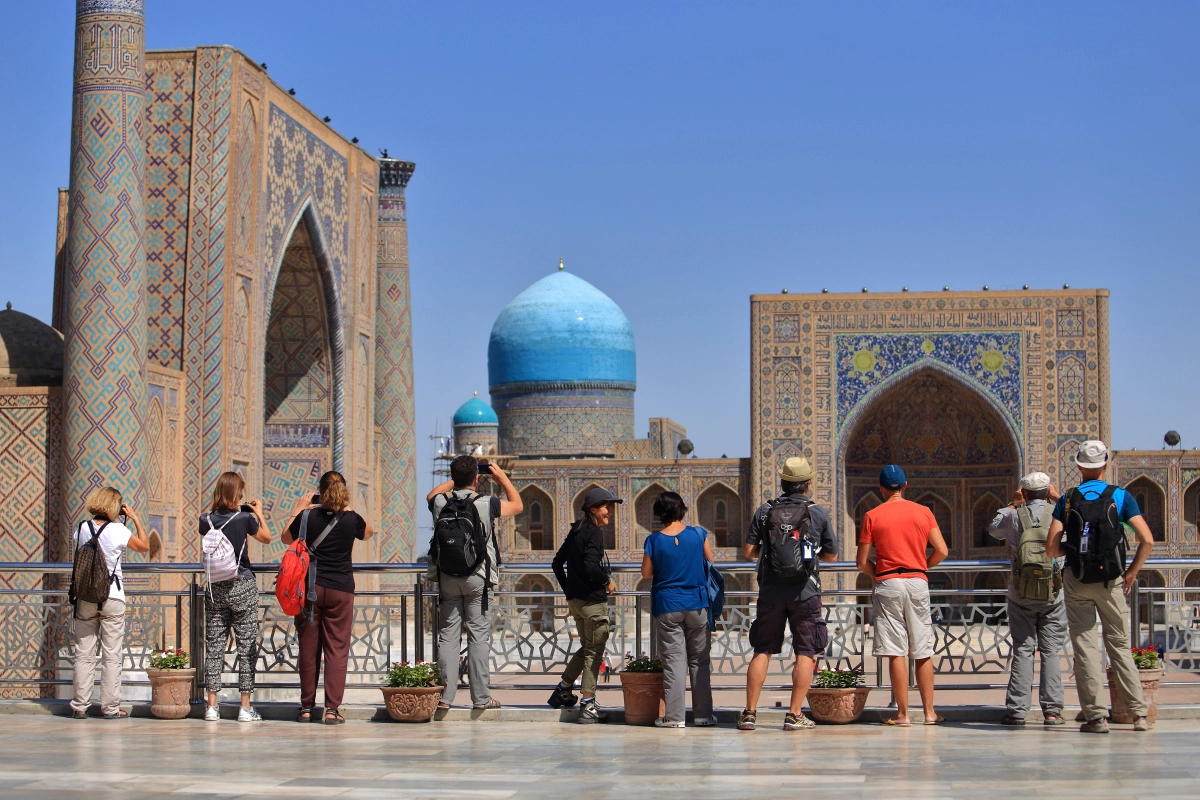 8-days tour of Samarkand, Bukhara, Khiva, Tashkent, these cities are like a treasure chest, which contains masterpieces of architectural buildings and medieval discoveries.
Visit Uzbekistan to open a chest of stories.
Buy a tour from 21.11.21 to 28.11.21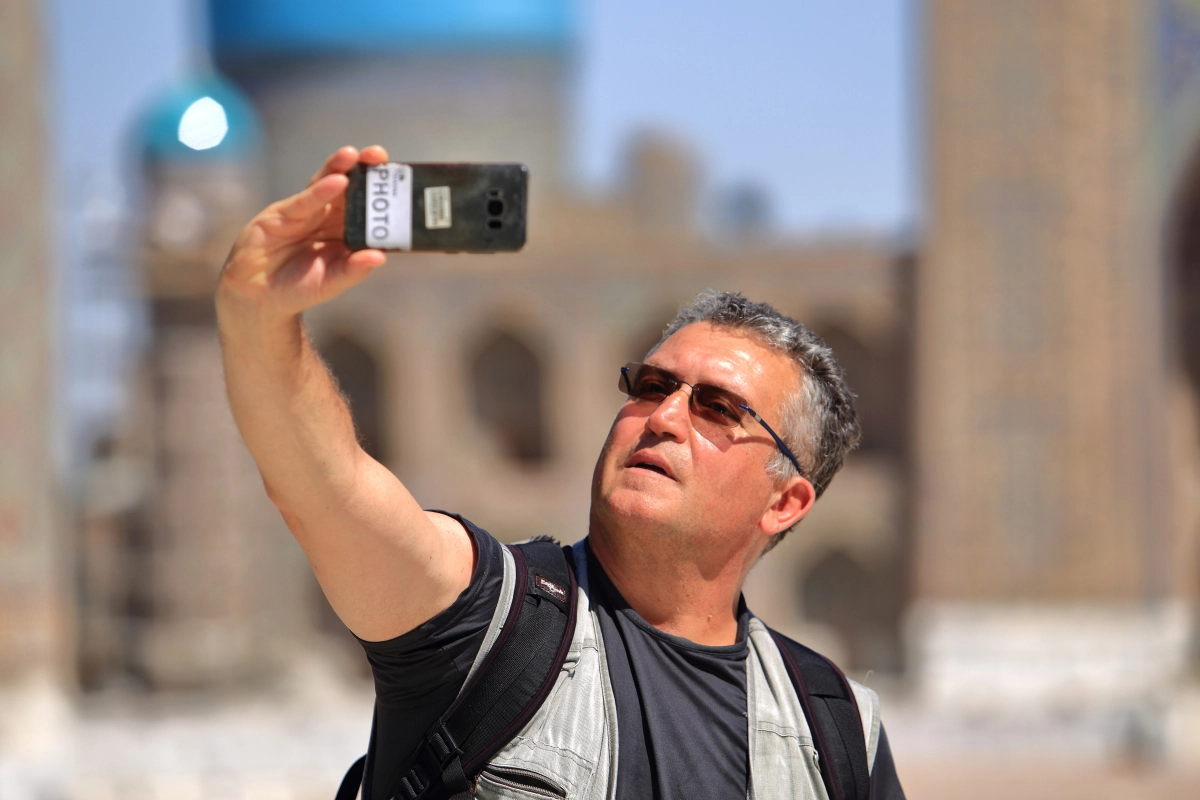 Get to know the most interesting Uzbekistan, where the cultures of different peoples are intertwined. During your trip to Uzbekistan, you will visit the UNESCO-protected Samarkand, Bukhara, and Khiva and will be amazed at the beauty and development of Tashkent.
Buy a tour from 26.12.21 to 02.01.22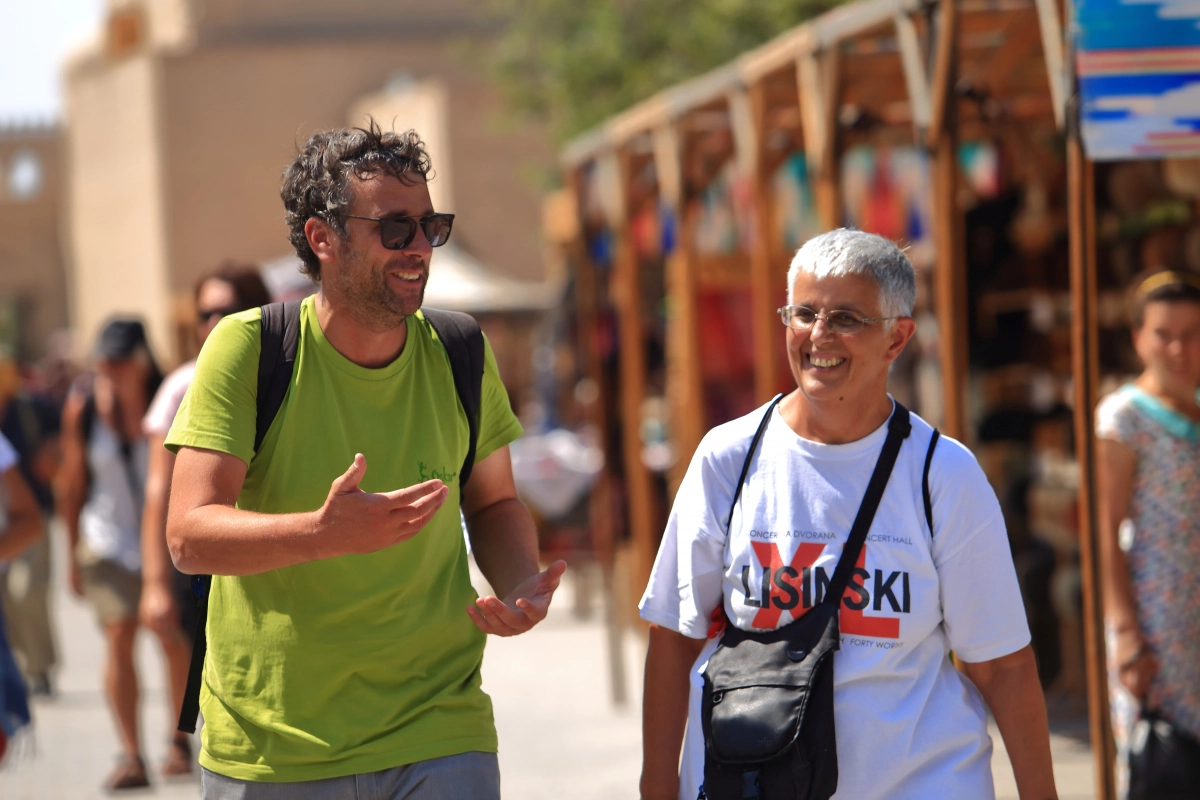 Assalamu alaykum Navruz 2022!
Looking for a tour to Uzbekistan with a festive event?.
Then the tour with Novruz, which will be celebrated on March 21, will be the best option for a trip to Uzbekistan.
On this day, in the cities of Uzbekistan, mass festivities, concerts, fairs, sports competitions, kupkari games are held, various national dishes are prepared Sumalak, Halim, Somsa, Hasip, Pilaf.
A tour from 20.03.22 to 27.03.22 to Uzbekistan will bring you unforgettable emotions from participating in the celebration of Nowruz.
Buy a tour to Uzbekistan right now and celebrate Navruz 2022 in Uzbekistan, dear travelers.
Buy a tour from 20.03.22 to 27.03.22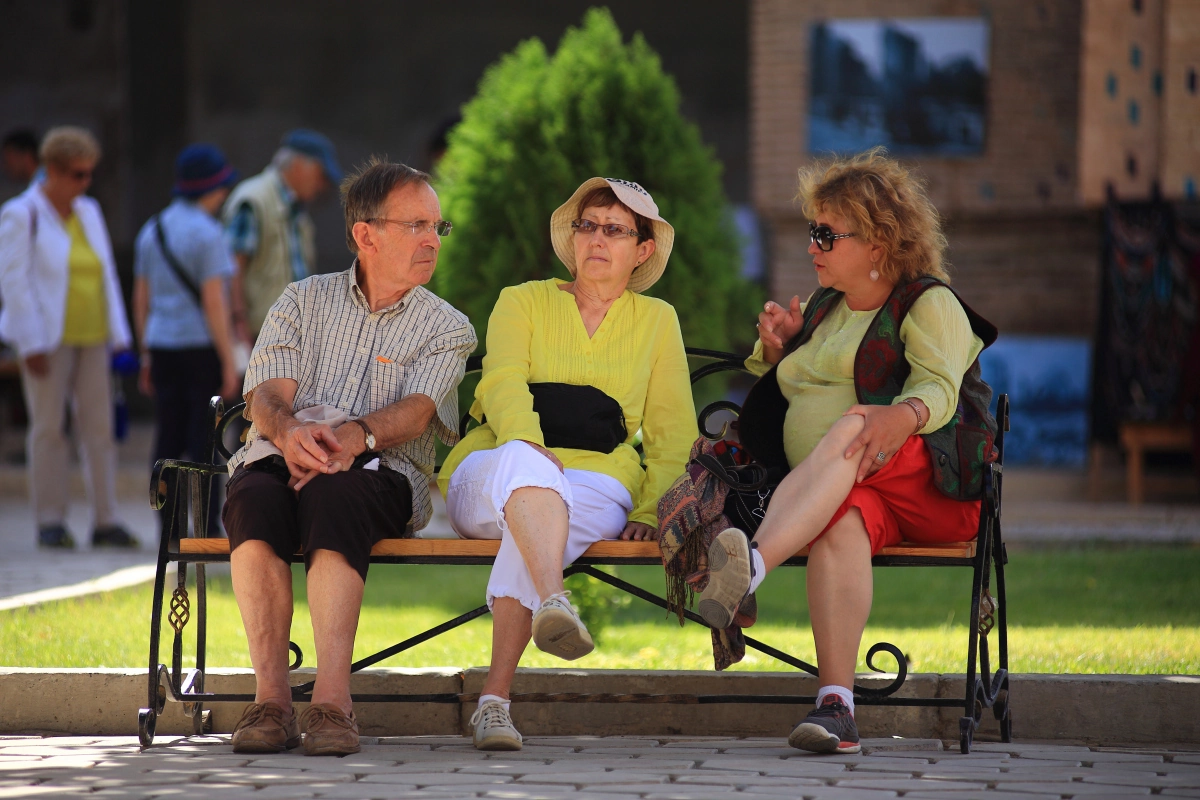 Samarkand, Bukhara, Khiva, and Tashkent will decorate your 8-days trip to Uzbekistan like an expensive diamond on your ring. Our best guides will keep you busy with interesting excursion programs that we have compiled to quench your thirst for knowledge about Uzbekistan.
Buy a tour from 10.04.22 to 17.04.22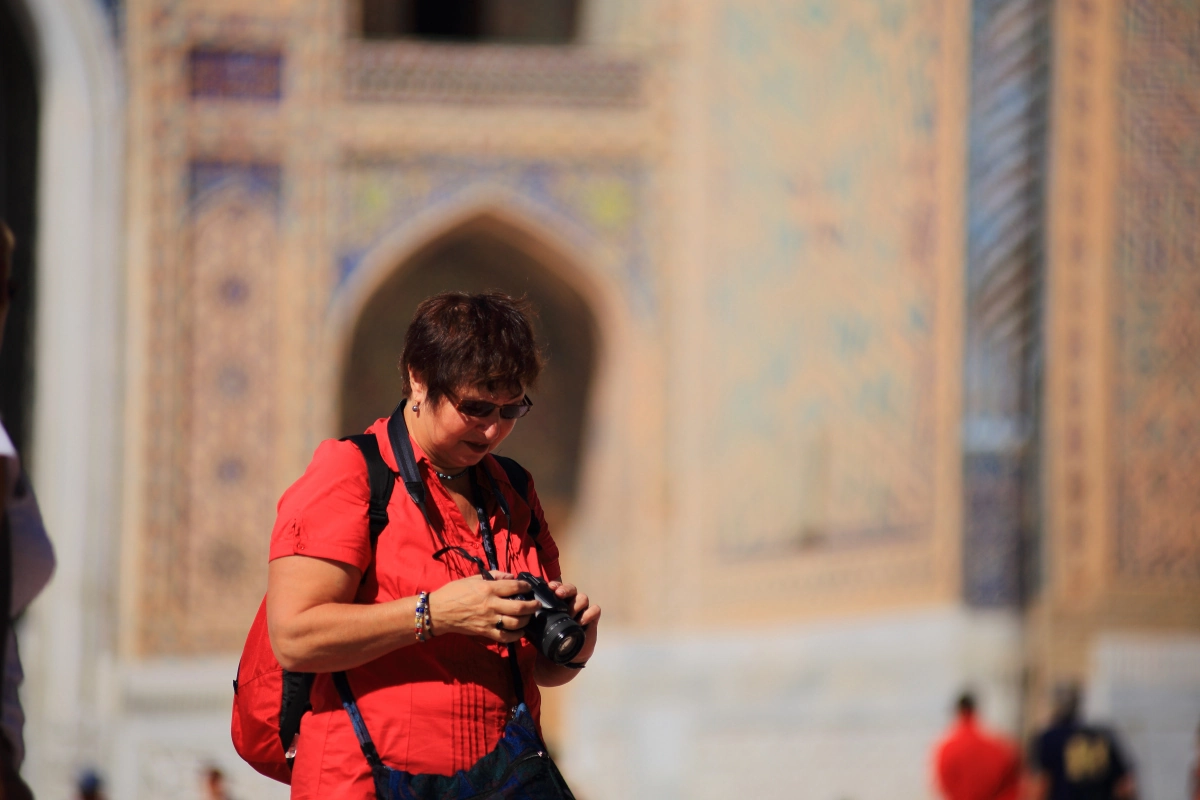 Offer for 2022 an 8-days guaranteed tour to Uzbekistan for those who respect themselves and do not want to waste precious time looking for organizing an independent tour in the hope of saving money.
8-days guaranteed tour to Uzbekistan for 2022 calculated already with discounts.
Купить тур с 08.05.22 по 15.05.22
On this tour, take a journey through three magnificent Silk Road oases Tashkent, Bukhara, and Samarkand.
Highlights of the tour:
- An introduction to Uzbek cuisine from a renowned Tashkent chef.
- Dome bazaars of the old city of Bukhara and the central Lyabi-Hauz square.
- Lively Siab Bazaar, lined with the brilliant produce and spices that once tempted Silk Route traders.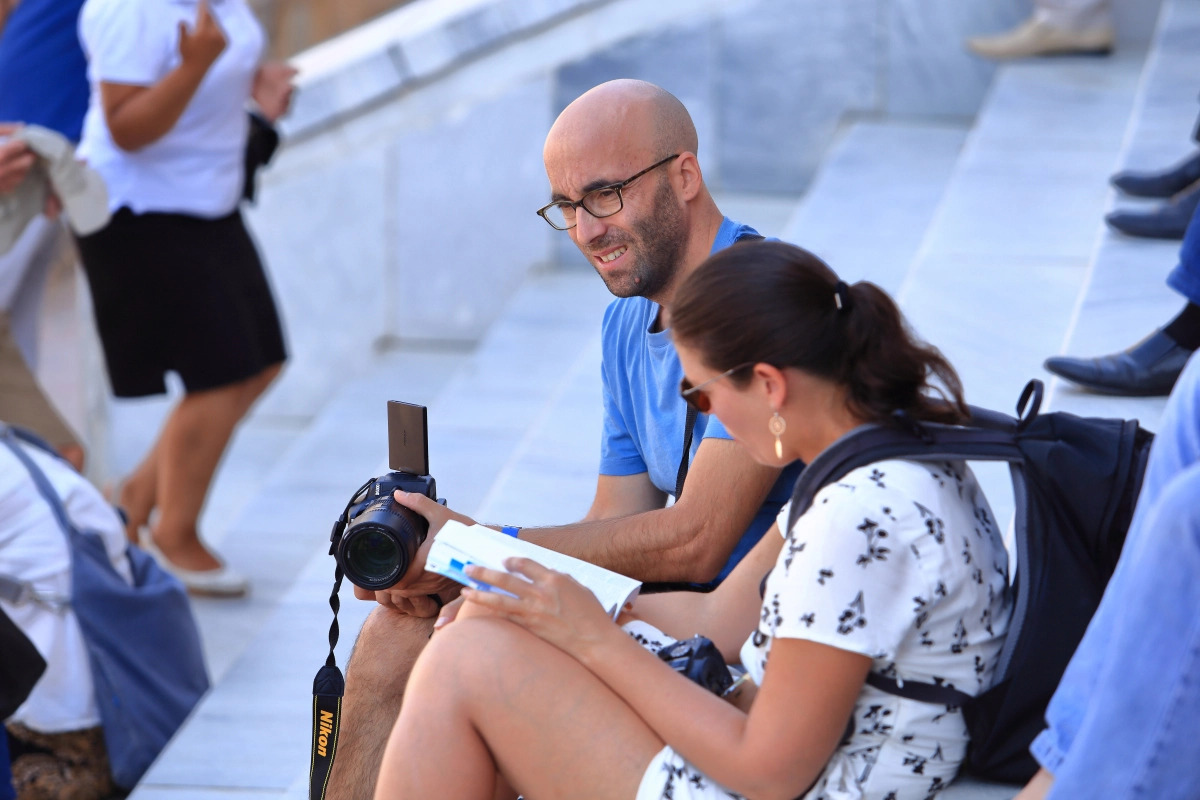 Pearl of Central Asia, Uzbekistan, with rich traditions and historical cities of Bukhara, Samarkand, Tashkent in a 5-days tour of Uzbekistan. The best hotels, restaurants, transport, guides are at your service.
Buy a tour to Uzbekistan right now and go towards Uzbekistan.
Buy a tour from 19.10.21 to 23.10.21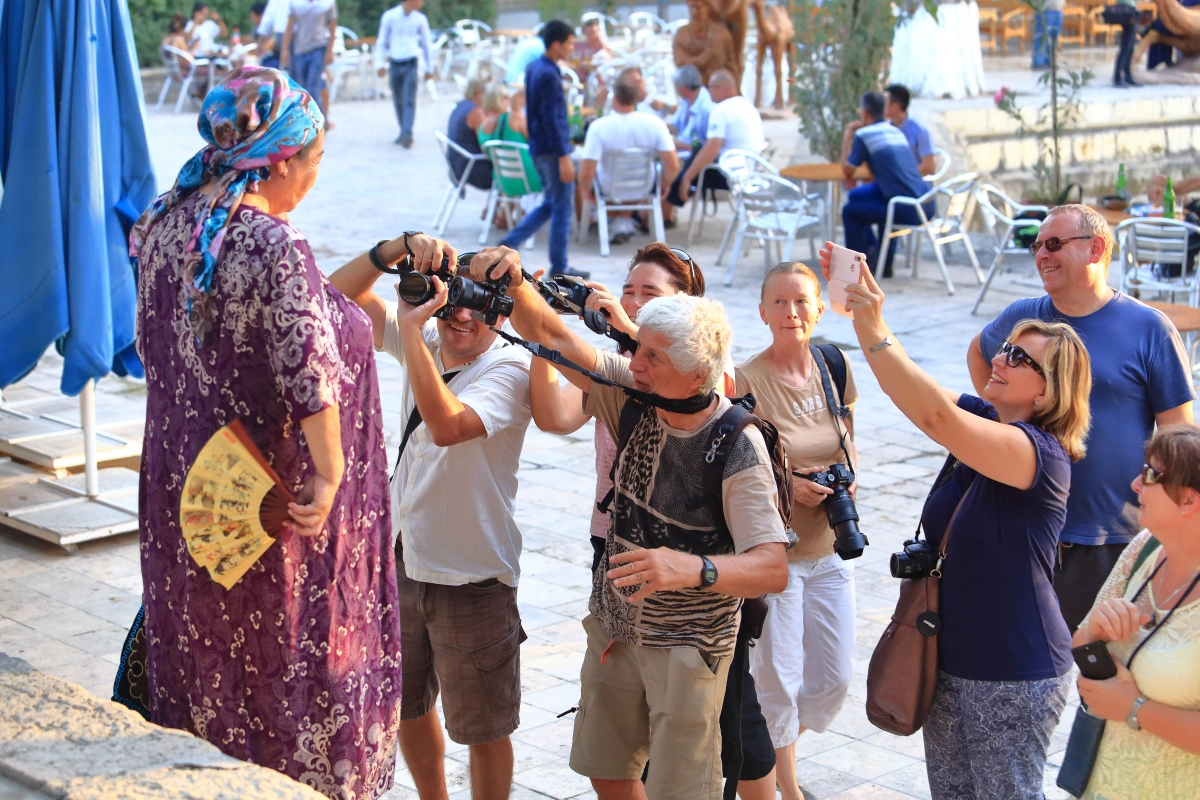 5-days tour to Uzbekistan with Samarkand and Bukhara, these cities were familiar with the warriors of Alexander the Great, the cruelty of Genghis Khan, and the adventures of Marco Polo.
From Nursultan, Almaty, St. Petersburg, Moscow, Kyiv, Istanbul, Doha, Dubai, Riyadh, the best 5-day tour program to Uzbekistan.
Buy a tour from 08.11.21 to 12.11.21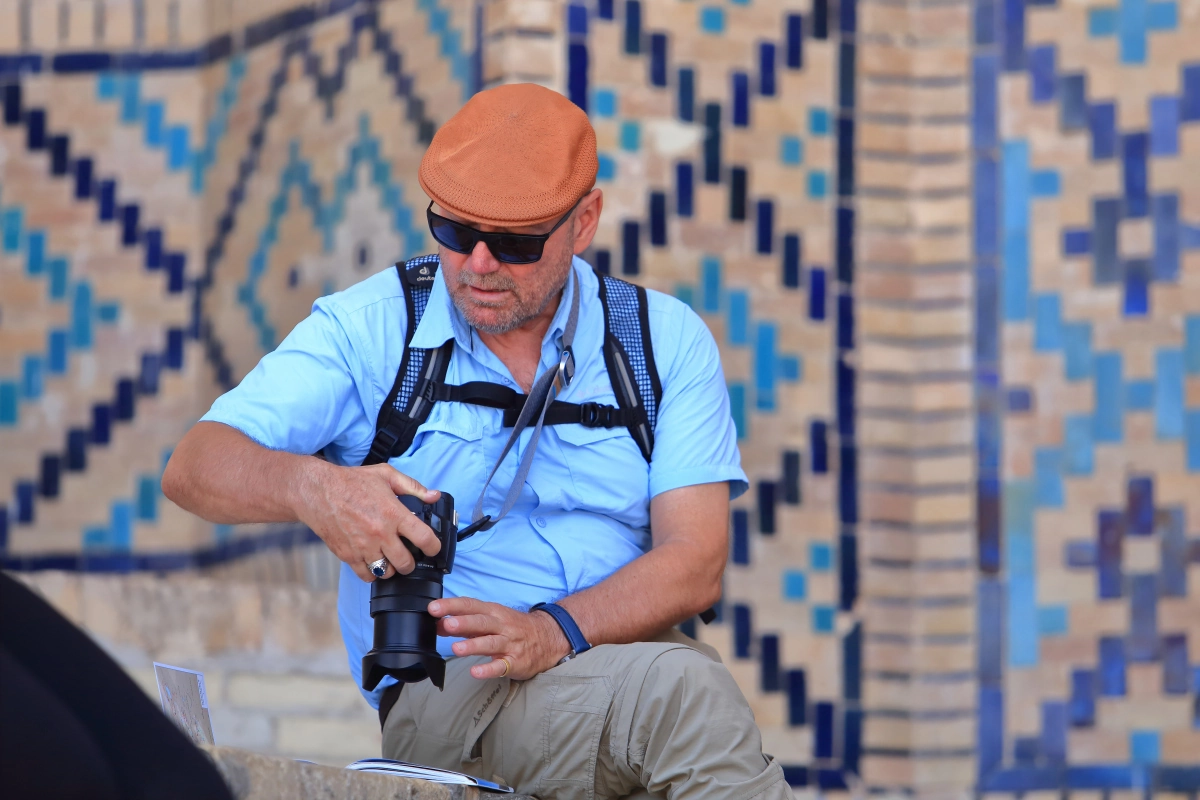 Samarkand is a crossroads of cultures, Bukhara is the capital of the Islamic world, both cities are presented in the UNESCO list.
Narrow streets of old Bukhara, like a time machine, will take you to the past; Here, every house and street has its history and legend. We can write a lot about Samarkand, but the best thing you can do is come to Samarkand by purchasing our 5 days tour to Uzbekistan to explore the architectural monuments of Bukhara and Samarkand and taste the delicious Samarkand pilaf.
Buy a tour from 29.12.21 to 02.01.22
Best Selling Tours to Uzbekistan